---
Discover Endless Fun: The Ultimate Guide to Things to Do in Daytona Beach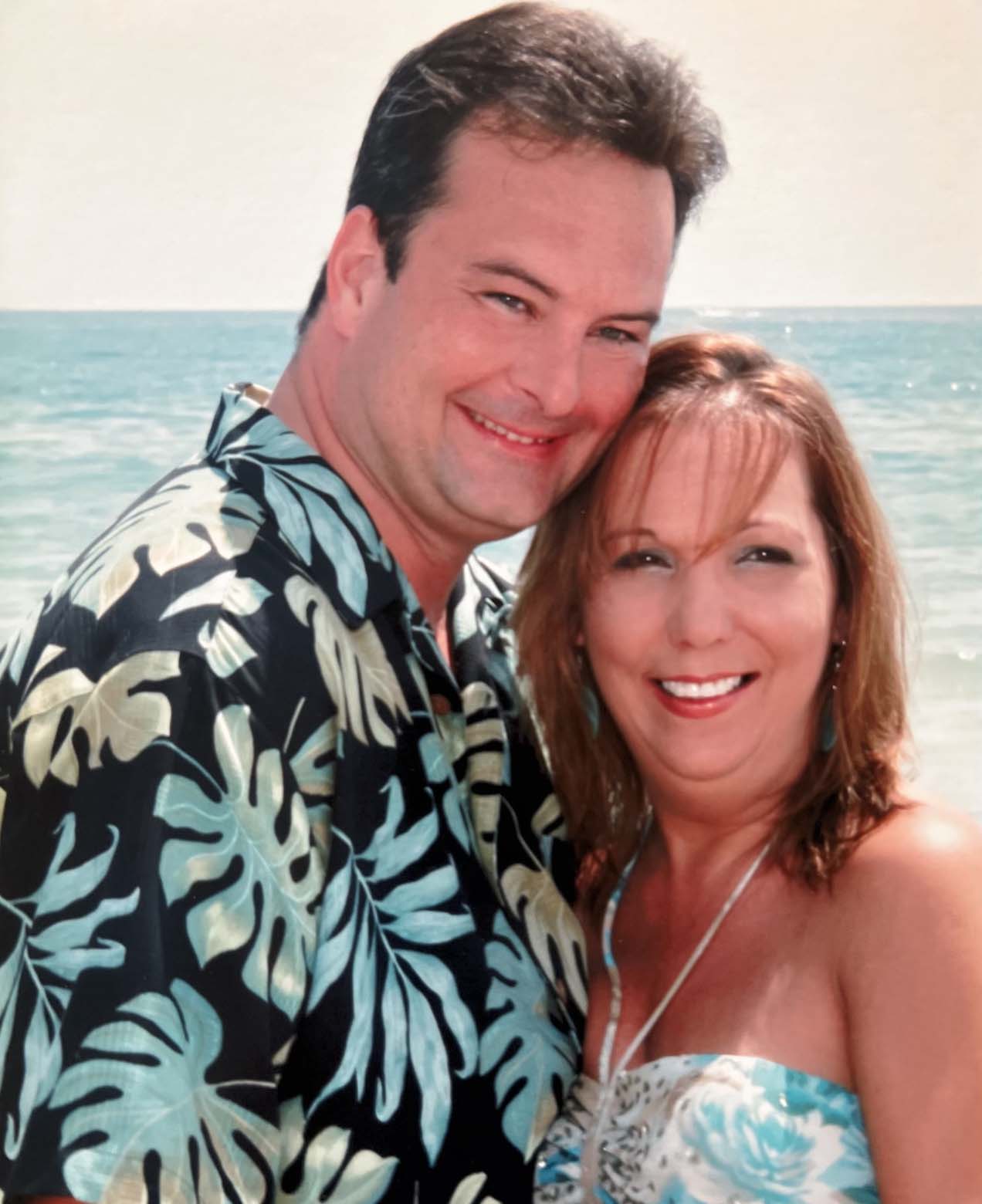 Welcome to Daytona Beach, Florida - a premier vacation destination that offers a perfect blend of sun, sand, and excitement. From pristine beaches to thrilling motorsports, and from enriching cultural experiences to endless shopping and dining options, Daytona Beach is truly a paradise for every traveler. In this comprehensive guide, we'll explore the top things to do in Daytona Beach, ensuring that you make the most of your visit.
Top Attractions in the Daytona Beach Area
Daytona International Speedway
A must-visit for motorsports enthusiasts, the Daytona International Speedway is home to iconic racing events such as the Daytona 500 and the Coke Zero Sugar 400. Take a guided tour to explore the history of the racetrack, visit the Motorsports Hall of Fame, and experience the thrill of high-speed racing firsthand.
The Daytona International Speedway is a historic motorsports landmark, having hosted countless races since its opening in 1959. A must-see for anyone who loves racing and speed, the Speedway offers guided tours that give visitors a behind-the-scenes look at the racetrack and its rich history. In addition to learning about the track's past, visitors can also experience the thrill of high-speed racing at its very best. From watching a race in the grandstands to taking a lap around the track during one of their drive experiences, there are plenty of ways to get an adrenaline rush at Daytona International Speedway. And for those looking for something a bit more laid back, the Motorsports Hall of Fame and the Sprint FANZONE offer plenty of interactive displays and memorabilia to explore. Whether you're a motorsports fan or just curious to learn more, there's something for everyone at Daytona International Speedway.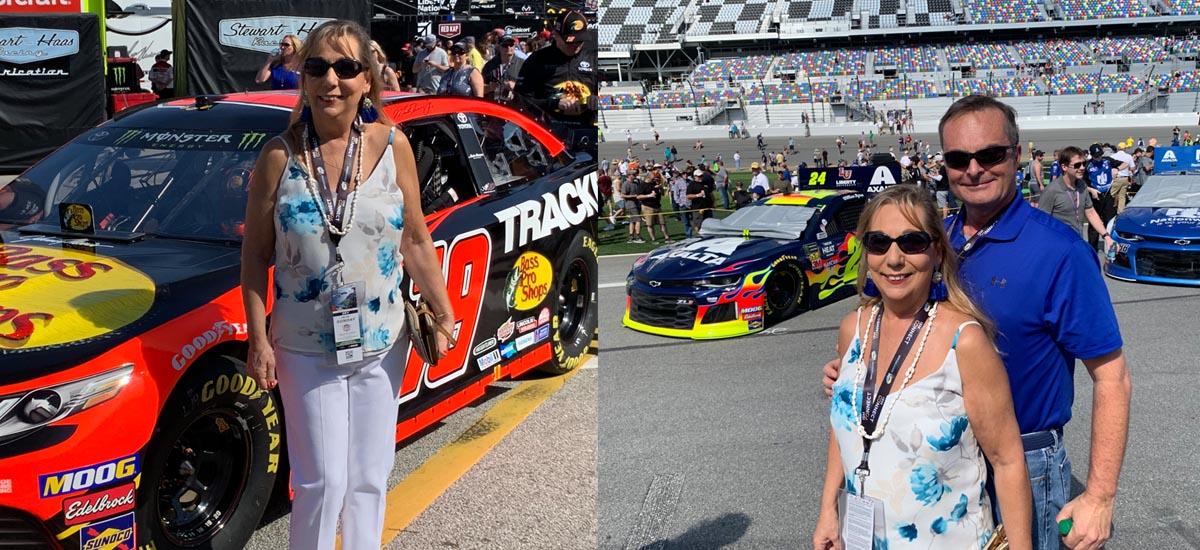 The World's Most Famous Beach
Stretching over 23 miles, Daytona Beach boasts a picturesque shoreline perfect for sunbathing, swimming, and beach sports. The hard-packed sand allows for driving on the beach, a unique Daytona Beach experience. Don't miss the historic Daytona Beach Pier and Boardwalk, where you can enjoy amusement rides, arcades, and delicious local food.
The World's Most Famous Beach is a perfect place to spend the day soaking in the sun. Take a leisurely stroll and enjoy the picturesque views of the Atlantic Ocean or go for a swim in its crystal clear waters. If you're feeling adventurous, why not try your hand at windsurfing, parasailing, or even just sandboarding down the dunes? Other activities include building sandcastles, beach volleyball, or just relaxing and soaking up some Vitamin D. With plenty of shops and restaurants nearby, you can indulge in a variety of treats from local eateries to satisfy your cravings. Whether it's a family day out or just an escape from the hustle and bustle of everyday life, the World's Most Famous beach offers something for everyone.
---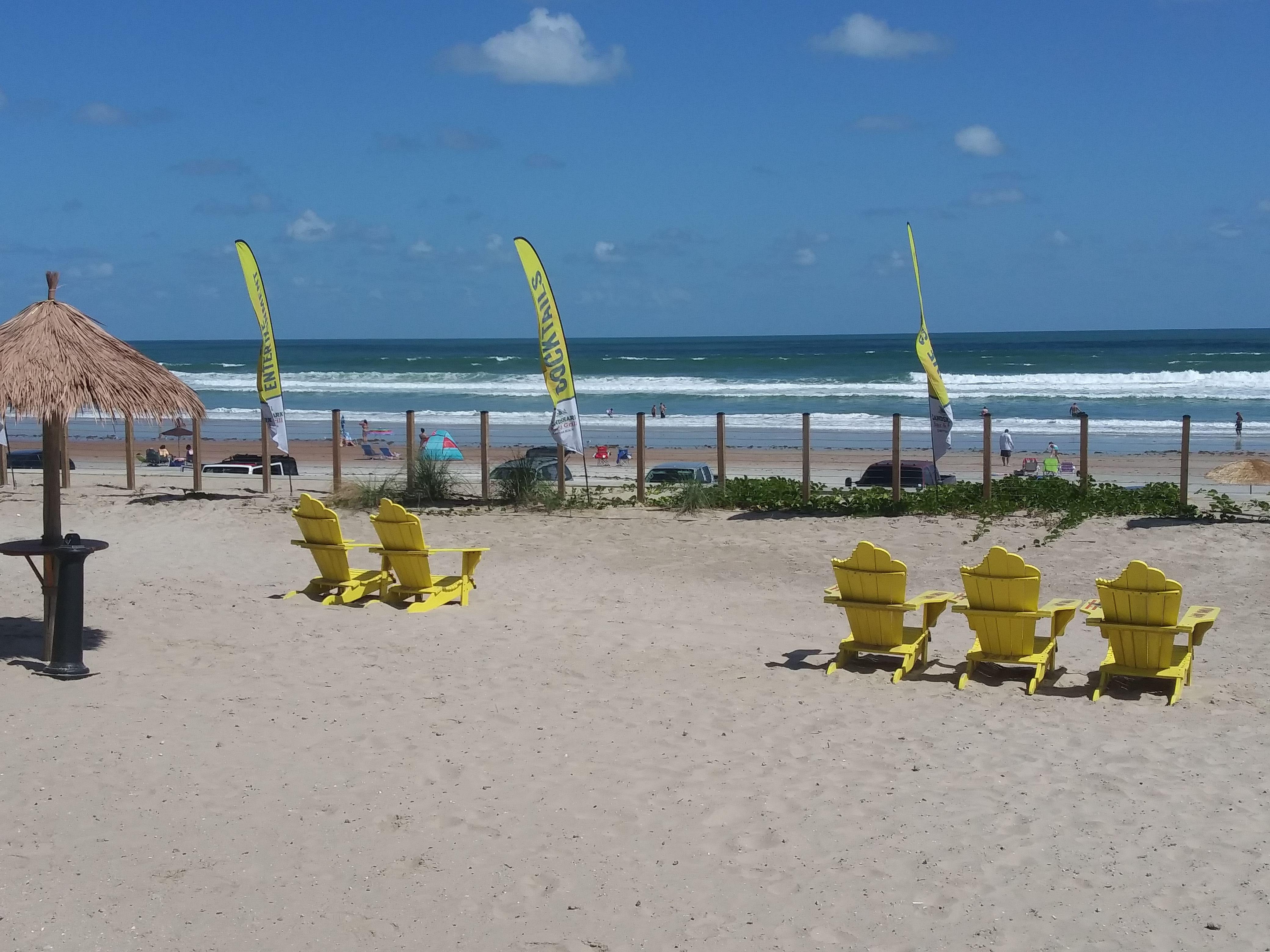 Outdoor Adventures
Ponce Inlet and Lighthouse
Climb the 203 steps of the Ponce de Leon Inlet Lighthouse, Florida's tallest lighthouse, to take in breathtaking views of the Atlantic Ocean and the Intracoastal Waterway. The area also offers opportunities for fishing, surfing, and wildlife spotting at the nearby Lighthouse Point Park.
Kayaking and Paddleboarding
Explore Daytona Beach's waterways through kayaking or stand-up paddleboarding. Discover scenic spots such as Tomoka State Park, Spruce Creek, and Rose Bay. Guided eco-tours are available for those interested in learning about the local ecosystem and wildlife.
Historic Sites
The Casements
Visit the former winter residence of John D. Rockefeller, known as The Casements. This historic building now serves as a cultural center, offering art exhibits, classes, and special events. Guided tours provide a glimpse into the life and times of one of America's wealthiest men.
Mary McLeod Bethune Home and Foundation
Step back in time at the Mary McLeod Bethune Home, a National Historic Landmark dedicated to the life and work of the influential educator, civil rights leader, and Daytona Beach resident. The adjacent museum showcases her extraordinary achievements and contributions to American history.
Cultural Experiences
Museum of Arts and Sciences (MOAS)
Immerse yourself in the world of art, science, and history at the Museum of Arts and Sciences. The museum features a wide range of exhibits, including fine art, artifacts from Florida's early history, and a planetarium offering captivating celestial shows.
Daytona Beach Symphony Society
Experience the magic of live music at performances by the Daytona Beach Symphony Society. Enjoy world-class orchestras, operas, and ballets at the Peabody Auditorium, showcasing exceptional talent from around the globe.
Shopping and Dining
Tanger Outlets Daytona Beach
Indulge in retail therapy at Tanger Outlets Daytona Beach, featuring over 75 popular stores offering incredible deals on designer brands. From fashion to home goods, you'll find something for everyone at this premier shopping destination.
Ocean Walk Shoppes and Movies
Located along the beachfront, Ocean Walk Shoppes and Movies is a vibrant shopping, dining, and entertainment complex. Enjoy a diverse range of restaurants, from casual eateries to fine dining, and catch the latest blockbuster at the movie theater.
Nightlife
Main Street Entertainment District
Experience Daytona Beach's vibrant nightlife scene at the Main Street Entertainment District. This lively area features bars, clubs, and live music venues, offering entertainment options to suit every taste.
Daytona Beach Bandshell
Head to the iconic Daytona Beach Bandshell for an evening of live music and entertainment. This historic outdoor venue hosts concerts, festivals, and special events throughout the year, with stunning ocean views as the perfect backdrop.
Family-friendly Activities
Daytona Lagoon Waterpark
Cool off on a hot day at Daytona Lagoon Waterpark, an exciting family-friendly attraction offering thrilling water slides, a wave pool, and a lazy river. The park also features dry attractions, such as mini-golf, go-karts, and an arcade.
Marine Science Center
Discover the wonders of marine life at the Marine Science Center. This interactive educational facility offers a variety of exhibits, including touch tanks, sea turtle rehabilitation, and a bird sanctuary, providing an unforgettable experience for visitors of all ages.
Annual Events
Daytona Bike Week
Held annually in March, Daytona Bike Week is a 10-day motorcycle event attracting enthusiasts from all over the world. Enjoy live music, street festivals, motorcycle races, and a wide variety of vendors during this iconic Daytona Beach event.
Daytona Beach Blues Festival
Immerse yourself in the soulful sounds of blues music at the Daytona Beach Blues Festival, held annually in October. This three-day event features world-renowned blues artists performing at the historic Jackie Robinson Ballpark.
Conclusion
With its endless attractions, Daytona Beach truly offers something for every visitor. From sun-soaked beaches and adrenaline-pumping motorsports to captivating cultural experiences and vibrant nightlife, this ultimate guide to Daytona Beach ensures that you'll make the most of your time in this unforgettable destination.
Michael Linton: Your Trusted Partner for Daytona Beach Condo Investments
---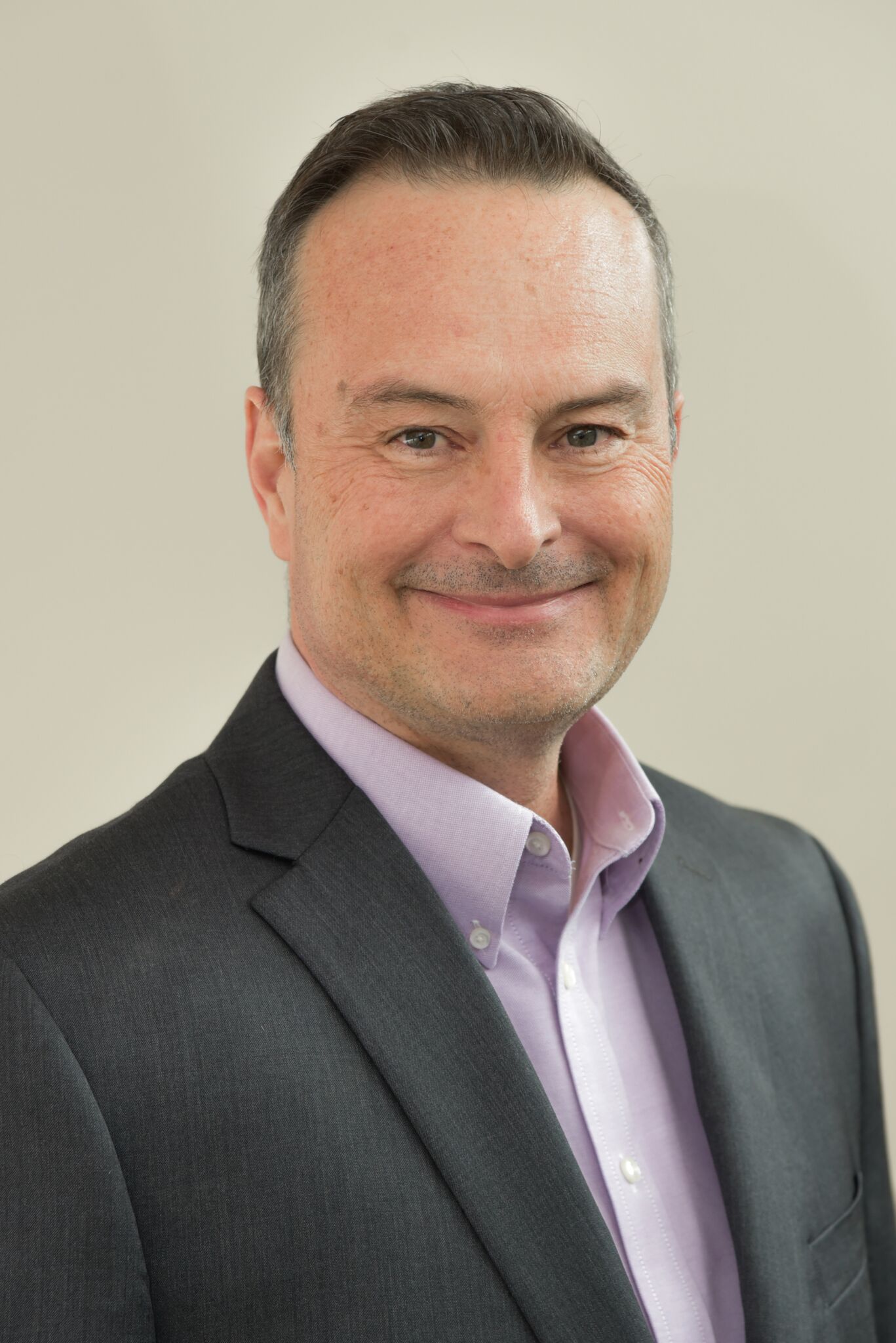 In addition to the myriad of attractions Daytona Beach has to offer, it's also an excellent location for those looking to buy, sell, or invest in condominiums. With a deep understanding of the local market and a commitment to exceptional service, Michael Linton is the go-to real estate professional for your Daytona Beach condo needs. Whether you're seeking a vacation retreat, a permanent residence, or an investment opportunity, trust Michael Linton to guide you through every step of the process, ensuring a seamless and successful real estate experience in this beautiful coastal paradise.